about
We're a digital agency with a team of creatively-led individuals, each with a passion to craft memorable experiences for you and your audience.
Every day, we build products, brands and websites that help our partners stand out, connect with customers and grow faster.
Why Us
our goals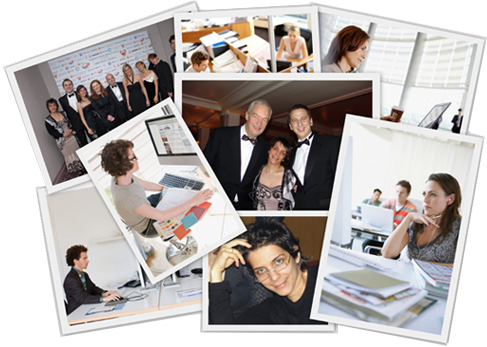 Whenever I feel like I am head over heels with the decision on which exact investment option to take, I call these guys up. Whatever they advised me, turned out to be gold!
The guys at your company are amazing! Your service has added a great value to my life. I love that I can jump to your site any time and have access to support 24/7.
I just don't know how to describe your services... They are extraordinary! I am quite happy with them! Just keep up going this way!
Great organization!! Your prompt answer became a pleasant surprise for me. You've rendered an invaluable service! Thank you very much!
I just want to thank you for your help. I was so pleased and grateful. Keep up the excellent work. Your site provides the best support I have ever encountered.