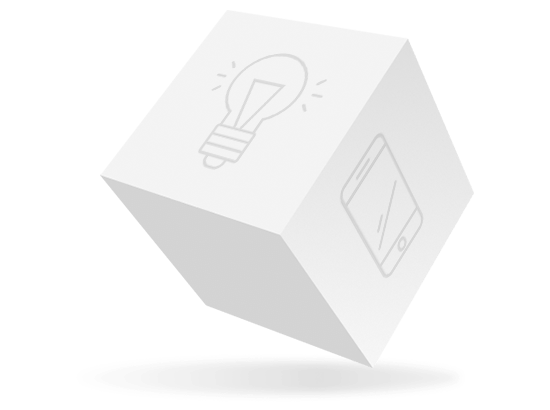 Since our establishment in 1999, we have been creating award-winning websites, landing pages, online stores, and other web design projects for our clients.
All our websites and web design projects are entirely based on creativity.
The code of our websites is 100% clear in accordance with modern standards.
Our professional team ensures the best look and performance of inWeb projects.
QA specialists of inWeb ensure the best work of our websites to achieve the top results.
Whenever I feel like I am head over heels with the decision on which exact investment option to take, I call these guys up. Whatever they advised me, turned out to be gold!
The guys at your company are amazing! Your service has added a great value to my life. I love that I can jump to your site any time and have access to support 24/7.
I just don't know how to describe your services... They are extraordinary! I am quite happy with them! Just keep up going this way!
Great organization!! Your prompt answer became a pleasant surprise for me. You've rendered an invaluable service! Thank you very much!
I just want to thank you for your help. I was so pleased and grateful. Keep up the excellent work. Your site provides the best support I have ever encountered.
We worked with this agency for the website upgrade to meet the demands of new technology. Now our site is truly spectacular and has lots of great features thanks to inWeb.